Homeowner  

"Homeowner" what a great title, with that title however comes a responsibility to protect your investment.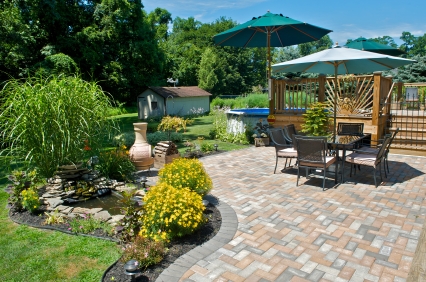 Delta Pacific Technologies, Inc. treats homes and businesses with products that will prevent fire ignition. Our products can treat interior/exterior walls, floor coverings, draperies, furniture, outdoor fabric, wood, plants and shrubs around your home, as well as many other materials. When items are treated with our products then they are resistant to mold, fungus, bacteria and termites.
Applying fire retardant around your home indoors as well as outdoors can help prevent fires. Delta's products are  non-toxic and safe to the environment. Delta Pacific Technologies, Inc. has a large line of fire retardant products including an additive that can be used directly in any "off the shelf"  paint, stain, varnish or other coatings; making them fire resistant. Contact us for more information on how we can protect your home.

Most homeowners are not aware that they do have choices regarding fire safety and their home.
Direct fire damage is only one of the many losses
Keepsakes - the precious pictures and memorabilia are irreplaceable. Will it be possible to replace them?
Displacement - as your home is being rebuilt and or totally relocated. Where will you live?
Inconvenience - job, school, friends, activities in proximately to home, changed now by your relocations from fire. Can your family survive changes like these?
Insurance - many homeowners realize after a fire they failed to keep their insurance policy updated with the value of their property.  Many insurance companies are refusing to write policies in what they call "Uninsurable areas". Will the Insurance Company deny your claim? Can you afford that?
Expense - many unforeseen expenses will be incurred, replacement of home, furnishings, clothing, jewelry, landscape replacement, outdoor furnishings, vehicles, lodging, eating out, etc. Can your family afford this unnecessary expense?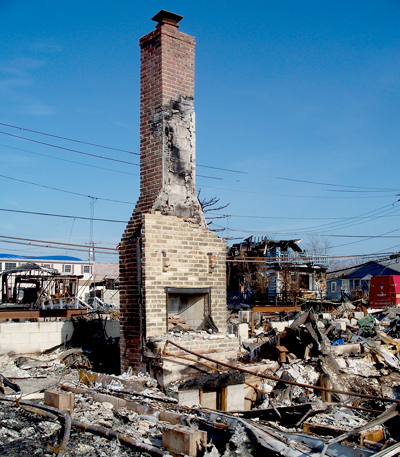 As you can see, fire is not just for the moment...it has many long lasting effects. Did you know that most homeowners when they have experienced a fire are displaced from their homes for a year or more?
Can you afford to have a loved one or beloved pet injured as a result of a fire? Worse yet, they turn into casualties creating not only a terrible loss but expenses for a burial as well.
Be proactive in the fire safety of your home, you can make a difference!
We appreciate your interest in our products and we will be happy to answer any additional questions you may have. Please contact us, or speak with any of our product support specialists by calling:

714.634.3485
(M-F  9 to 5 PST)