Special Effects Industry

Your Industry has the most Fire Safety responsibility, as it is very much interwoven with California Title 19.  ( See State of California, California Code of Regulations Title 19, Chapter 8 Public Safety Law)
The Special Effects you are designing, building, displaying, renting or leasing, by California State Law must be Flame Proofed, per Title 19. This will include movie sets, production studios, haunted attractions, circus & carnivals, amusement parks and catering displays.
Delta Pacific, throughout our many years of Flame Proofing service has developed a reputation in the Special Effects Industry for having the ability to Flame Proof the most challenging of items. New items are continually introduced to us where a Flame Proofing solution is needed. Contact our R & D department for your decorative challenges.
Whether you're in the movie industry or putting up a haunted house or carnival you'll need Delta fire retardant product or flame proofing services to protect your set. Delta's products are separated from other manufacturers by our extensive product line and unsurpassed Research & Development capabilities. Our products are subjected to rigorous testing in certified laboratory facilities to verify conformity to fire codes, before introduction into the marketplace.
We also have for your convenience certified licensed flame proofing applicators to apply the fire retardant product at our Orange facility or your job location.
History does not have to repeat itself...there does not have to be another Rhode Island fire mishap - Foam Stage Sets can be Flame Proofed, by companies selling them or by an on-site topical application. Contact Delta for further information.
A brief description to Delta's Fire Retardant Products that may be used for the Special Effects Industry:
GG 702 Multipurpose Fire Retardant
Fire Retardant is a clear, water-based, non-toxic product formulated for use on natural and synthetic blends of fabrics and other porous substrates. GG 702 is a superior safe and effective Fire retardant treatment. It was formulated to satisfy most fire retardant requirements without the need for multiple products or formula modifications (can provide 1-2 hour burn test).
MG Powder Paint/Coating Additive
Fire Retardant paint additive for water/oil-based paint, varnish and coatings. MG Powder can provide intumescent or non intumescent application, and provides both  superior low smoke density and high performance fire retardancy when added to most standard product lines.
We have provided products and services to a wide range of customers including: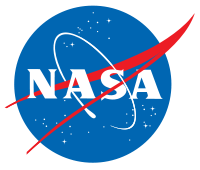 Smithsonian Institute, Colonial Williamsburg, L.A. Unified School District, City of Industry, Los Angeles, San Diego and Chicago.
Our products have been used in such movies as: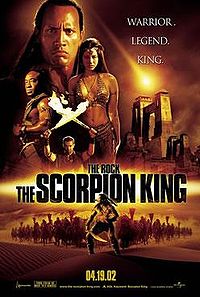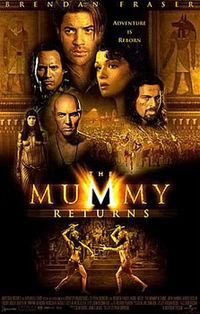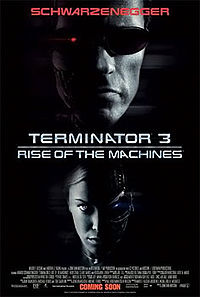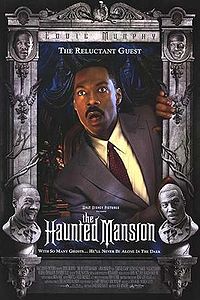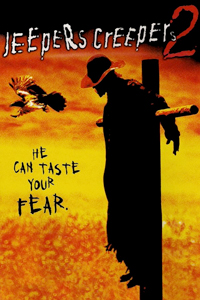 Ben's backyard in Treasure Planet, the arcade in The Stratosphere in Las Vegas, and the Santa Monica Amusement Park.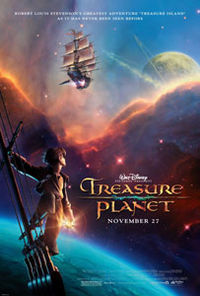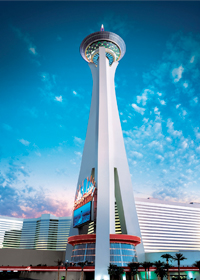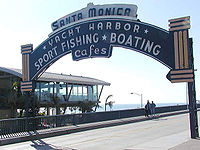 Our products have also been used in:
Lady Gaga's "Born This Way Ball" Tour
Kid Rock's "First Kiss: Cheap Date Tour"
Blackberry and Google display's at the Moscone Center
Quiksilver store at the Glendale Galleria
Farrell's Ice Cream in Mission Viejo, CA
Stratta Restaurant at the Wynn in Las Vegas
Orange County Performing Arts Center's
We appreciate your interest in our products and we will be happy to answer any additional questions you may have. Please contact us, or speak with any of our product support specialists by calling:

714.634.3485
(M-F  9 to 5 PST)